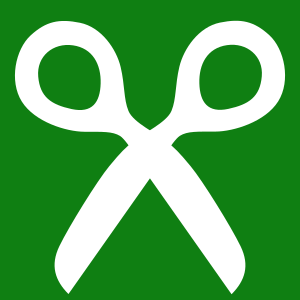 With under 9 days to go, we're still €135 short of our target, if you could spare any amount towards our running costs, it would be greatly appreciated as MGT relies on your donations to pay for the high powered servers we run.

If the target is not met, servers will close.

By donating, you get access to the donators forum, get a donator tag and get access to the support ticket system, for speedier responses on your issues.
You can donate using the box to the right of this article >>
Thanks
Edit: Thanks to you that have donated, hopefully we can reach our goal this month